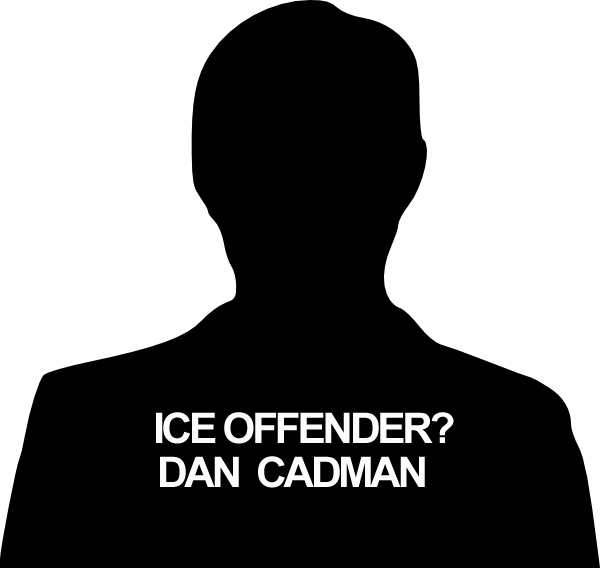 I've got a new post up on Deportation Nation that I wrote up last night regarding a letter from a former ICE contractor and his role in the Secure Communities expansion:
A letter from a former ICE regional coordinator, who was let go for his role in the opt-out confusion, provides more details on the strategy behind the implementation of the Secure Communities program.
It was included in a series of letters sent by California Rep. Zoe Lofgren to Department of Homeland Security's Inspector General as evidence for an immediate investigation into the misconduct of immigration officials.
ICE contractor Dan Cadman sent a letter to California Rep. Zoe Lofgren hoping to set the record straight following his termination with the agency after a New York Times article revealed that immigration officials launched an aggressive campaign to obtain participation from counties refusing to join, and questioned Rahm Emmanuel's involvement with that campaign.
"Mr. Morton would have you believe that the government never indicated that the program was voluntary, and this impression only gained currency because of me," wrote Cadman to Lofgren. "That is ironic and untrue."